NeRF Network Architecture
This is part of my journey of learning NeRF.
2.1. Network Architecture
1. Input Encoding
Similar as NLP, they use position encodings. Like Sinusoid functions. I also remember an encoding method which takes into consider of the 光线的散射
2. Activation functions
ReLU is not perfect for this task. Because it 不能解决对高阶导有constraints的函数。
SIREN is a replacement.
3. Symmetry, Invariance & Equivariance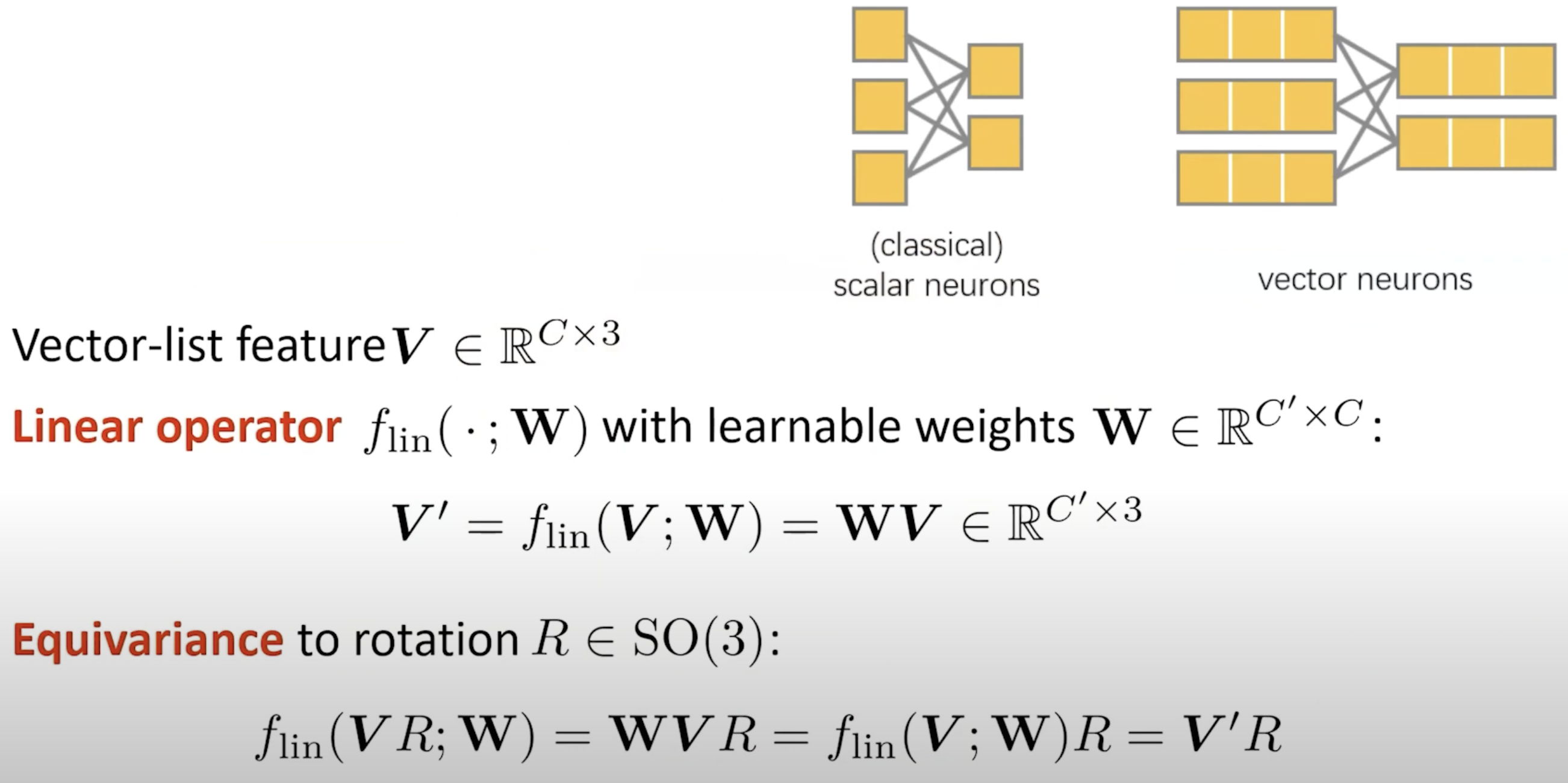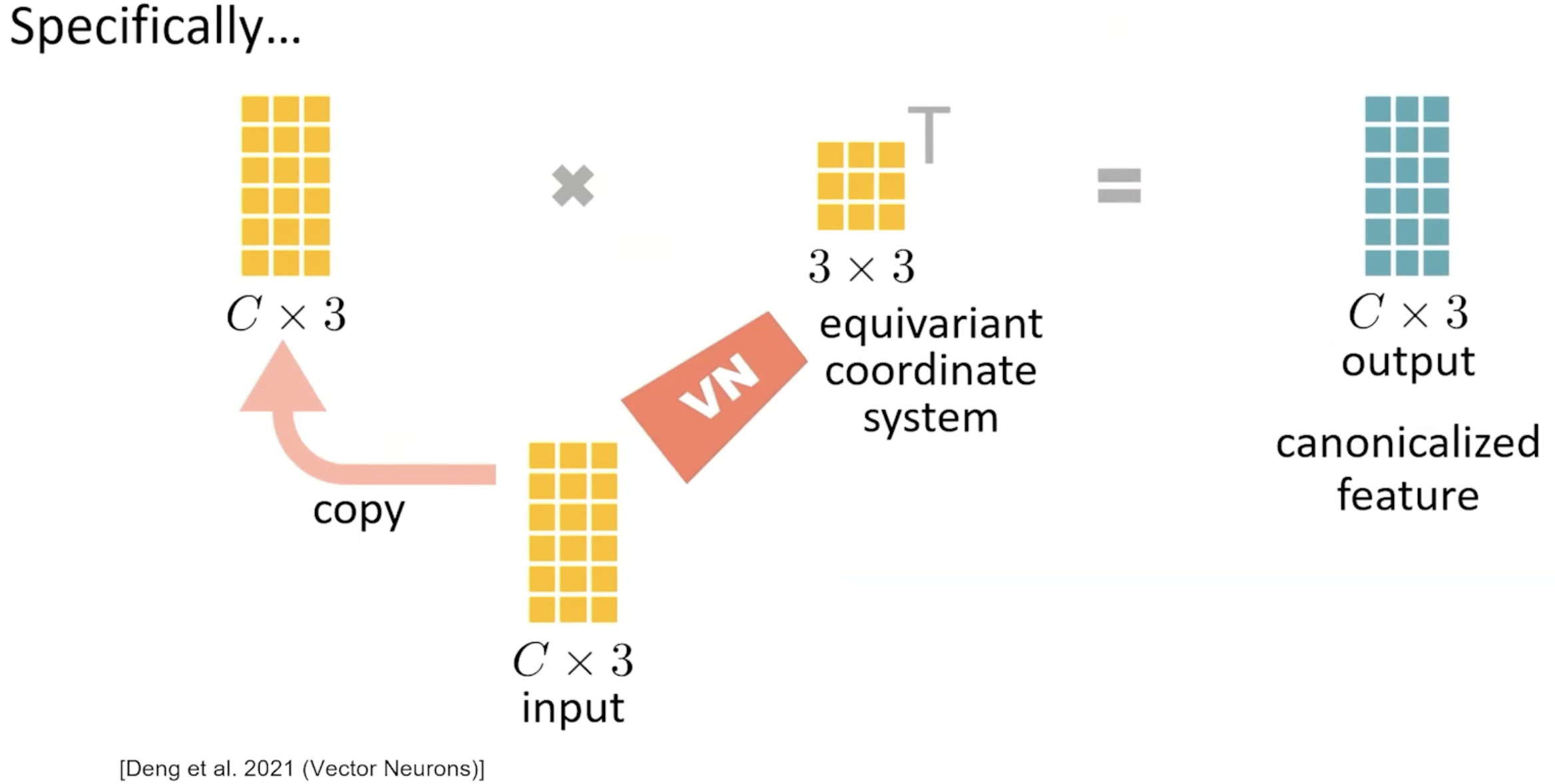 相关文章